[Fashion] Grey Days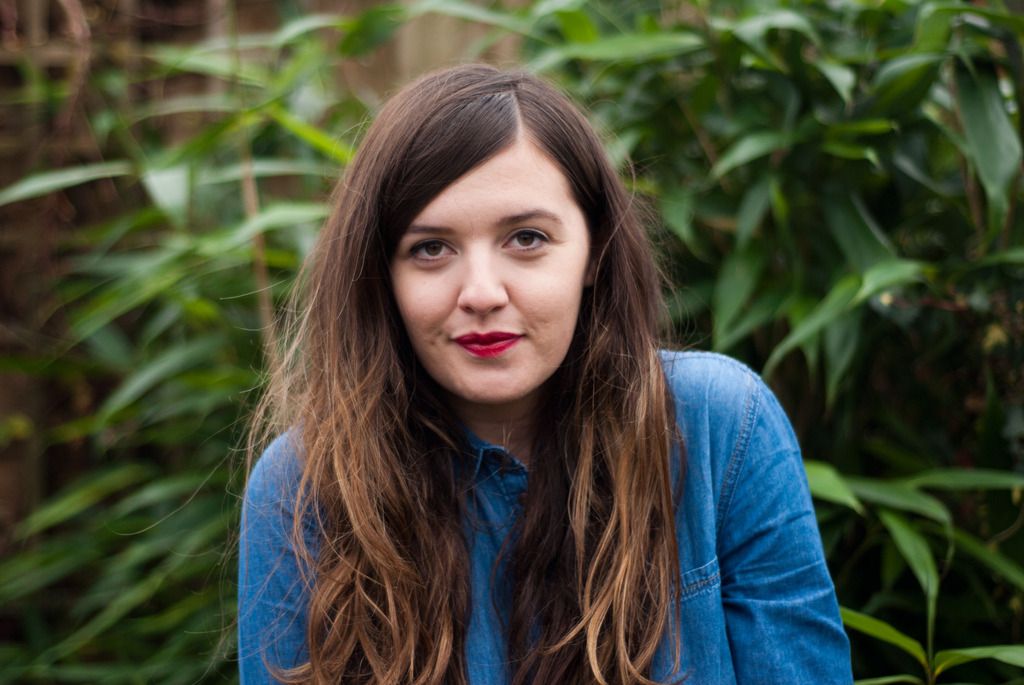 [
Coat
,
shirt
&
boots
– New Look, Jeans – C/O Clothing at Tesco] 
Yesterday we spent the day at a Christmas market and I finally tackled some of my Christmas shopping list. I'm normally really organised with shopping but this year I'm just not feeling it. Don't get me wrong I'm really excited for Christmas, I bloody love it but tackling already busy shops with an 8 week old is rather tricky.
Let's just say people don't have much Christmas cheer when you've said excuse for the tenth time, when really you want to just tell them to move out of the way. I've done most of Edie's online with the exception of the limited edition Mog Christmas book from Sainsburys. But I'm finally feeling more organised with just a few more presents to get. Then to tackle wrapping.
I'm totally in love with this coat. I originally bought a sensible parka but decided to buy a traditional waterproof coat from Joules and return my parka for a less sensible coat. Less sensible but so beautiful. A grey coat was on my wish list and this one has fur and faux leather arms, what more could you ask for?
I'm also rocking the double denim but an acceptable double denim. I love how black jeans and denim shirt look. I needed a new denim shirt to put underneath jumpers, I do love a little denim collar peaking through and we are definitely into jumper season it's sooo cold now. Time to break out the hot chocolate and thick cozy blankets. Perfect.
Happy Sunday!