[Food] Ginger Mess #MeringueChallenge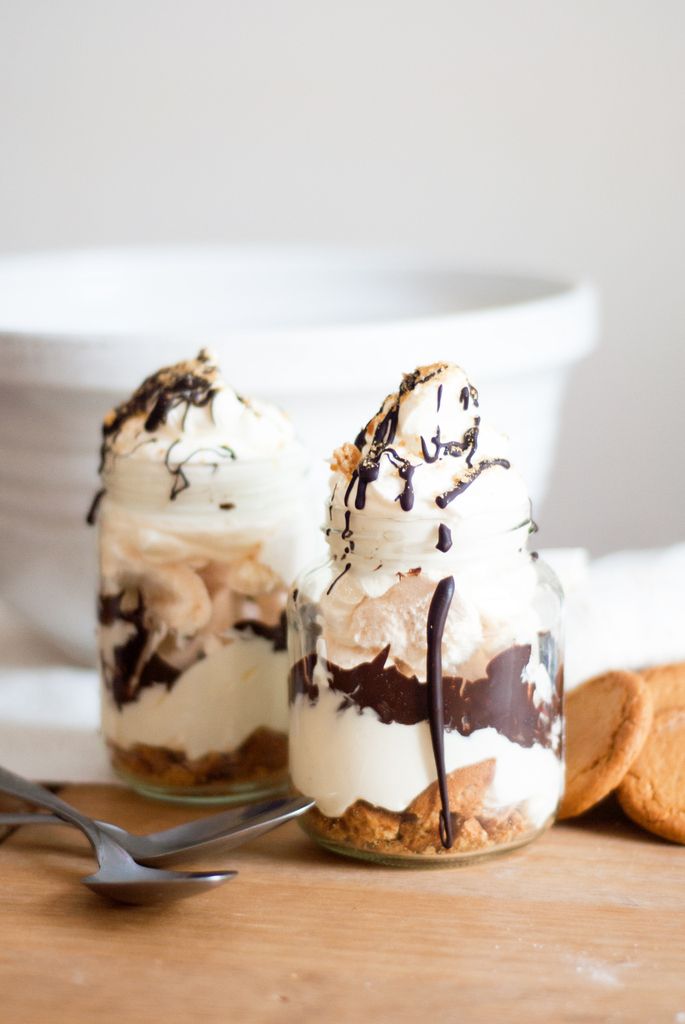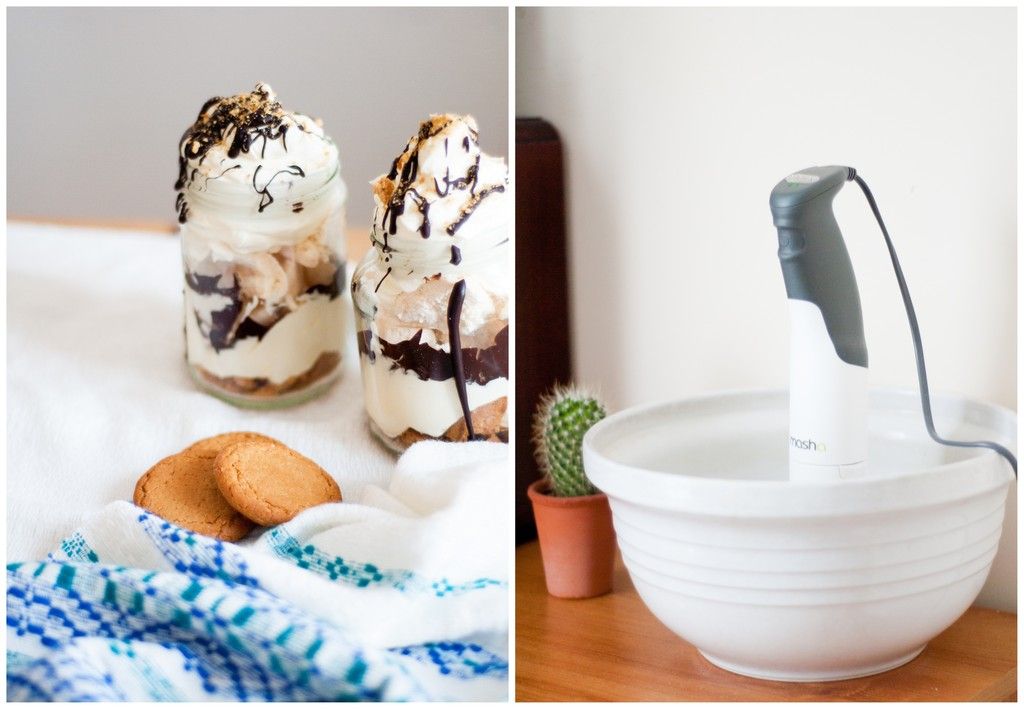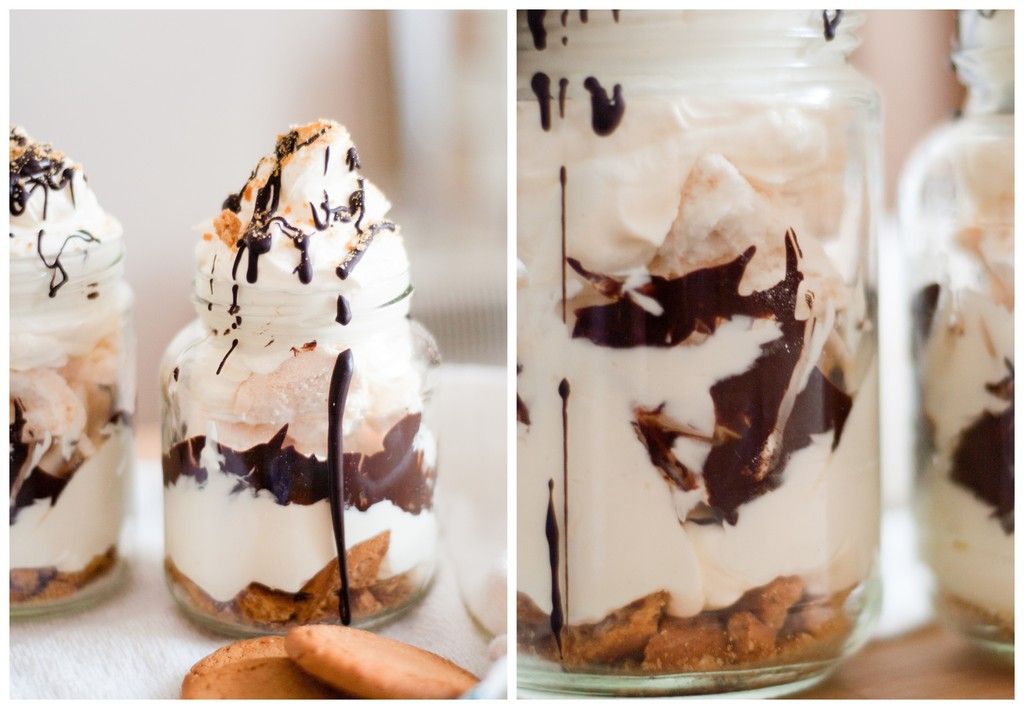 Sometimes being a bit of a perfectionist is annoying. It took me two attempts until I was happy with these images. The first time I made this recipe I made a pavlova rather than an Eton mess. I made it for dessert when my mum and brother came over for dinner. It went down really well but photographing under the awful orange light made the pictures a bit naff,
So I decided instead of making the pavlova again I would turn it into a Eton Mess, minus the strawberries. It made it a bit easier for me with Edith as it didn't matter if the meringues looked terrible as they would be getting crushed up anyway.
Things were made considerably easier with my handy new tool.
The Masha
and it's aerator blade. It makes light, fluffy meringues. It claims to help you make the best mash potato too and it's not lying. It's super easy to use and more importantly for a clean freak like me, cleaning is easy to. Some stick blenders are a pain to clean but with the Masha the bottom half just pops off and the plastic blade comes out too. It also whips cream and yogurt up perfectly too and is going to come in handy when Edith is weening as it makes puree easily too. Can you tell I'm a little bit in love with my new gadget?
Ginger Eton Mess
– Serves 4 or 2 hungry adults.-
3 large egg whites
175g caster sugar
300ml double cream
200ml Greek yogurt
50g dark chocolate (I use Lindt 85%), melted
7 ginger nuts
– Pre-heat the oven to 140º/Gas 1.
– First of all make the meringue. Place the egg whites in to a clean grease free bowl and whisk until soft peaks.
– Gradually add the caster sugar 1tbsp at a time and continue whisking until stiff peaks.
– Place or pipe the meringue mixture onto a lined baking tray. It doesn't matter what shapes you pipe as it's going to be crushed anyway.
– Bake in the oven for 30-40 minutes. Leave to cool in the oven.
* If you're feeling lazy you could skip this stage and buy meringues.*
– Once the meringues are cool. Whip the cream and yogurt together until they form soft peaks.
– To assemble the Eton Mess. Crush 6 of the ginger nuts up and place into the bottom of the jars.
– Place a big dollop of the cream mixture on top followed by a swirl of melted chocolate.
– Top the chocolate with crushed meringue and add another dollop of the cream mixture.
– Drizzle some melted chocolate on top.
– Crumble up the final ginger nut and sprinkle on top.
– Serve immediately. They can be made ahead but it will make the biscuits go a little bit soggy.
Although The Masha was sent to me for my consideration, All opinions on the the product are my own.