[Food] Good Family Food – Slow Cooked Pork with Mango Chutney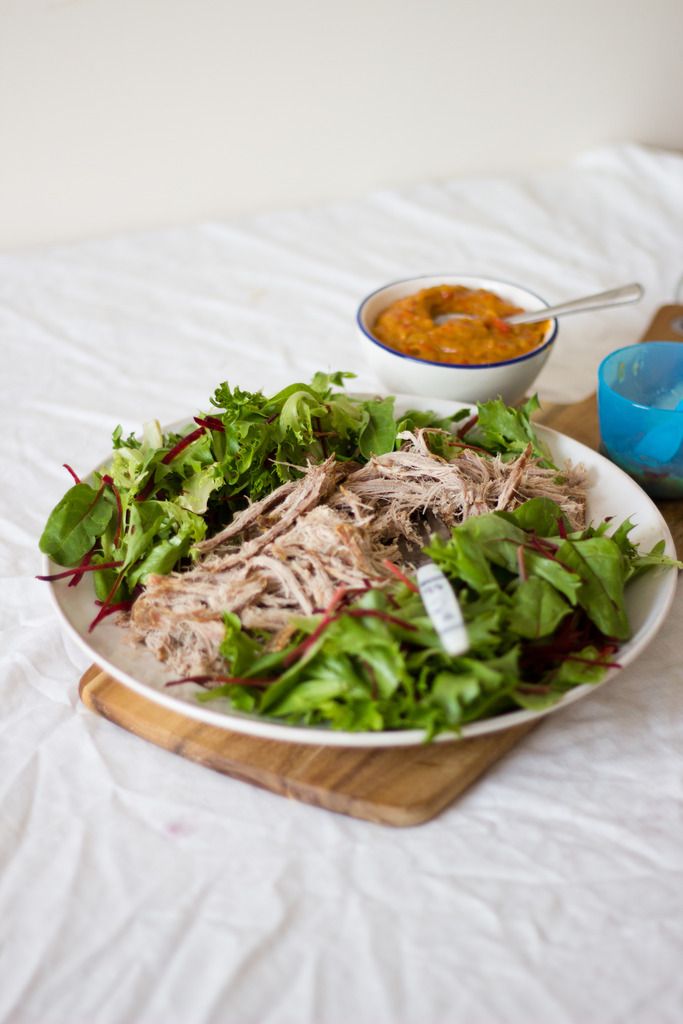 Weaning can be great fun, messy, but fun. It can also be really confusing with lots of conflicting information. I've lost count of how many times I've checked the internet to see if Edith could eat certain things but I've found that I've become a lot less stressed with it all since I've been making Edith small portions of what we eat. Now obviously I don't use added salt or pepper and I avoid anything too hot and spicy but more often than not I can separate a small amount off for her.
Edith really enjoys the fact that we are all eating the same and I find that she's eats more and is a lot more interested if we eat together. It's really lovely that already we can enjoy meals as a family.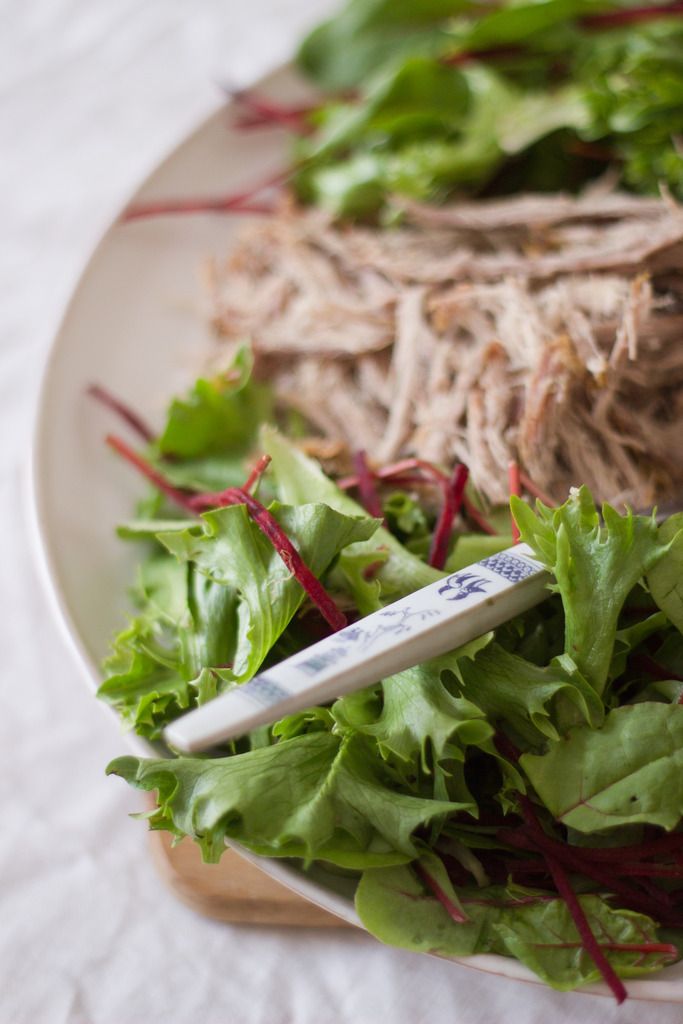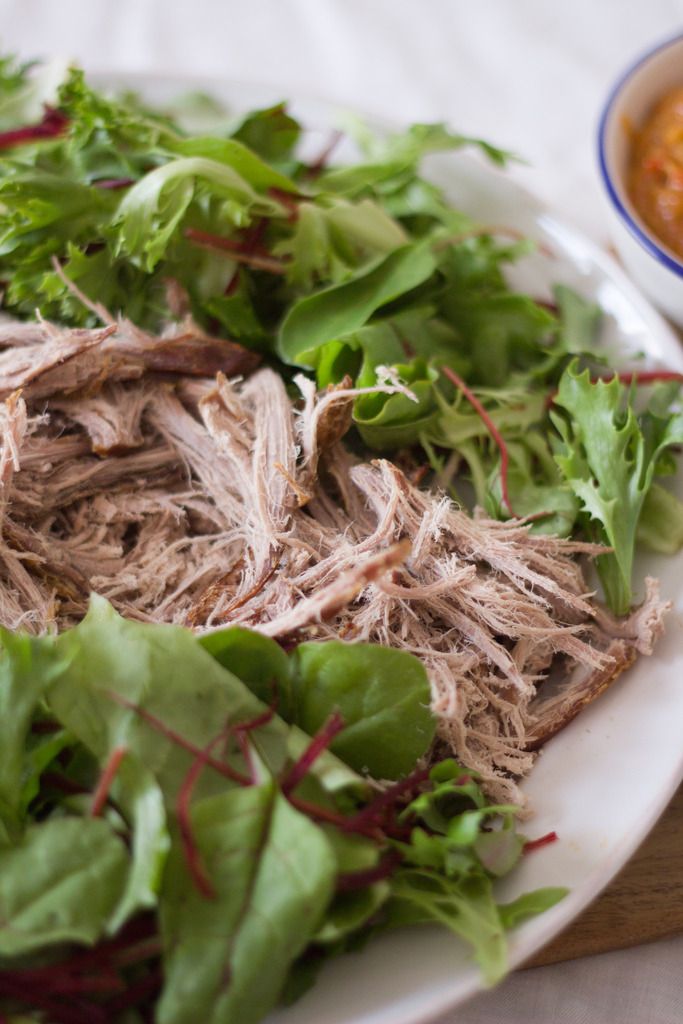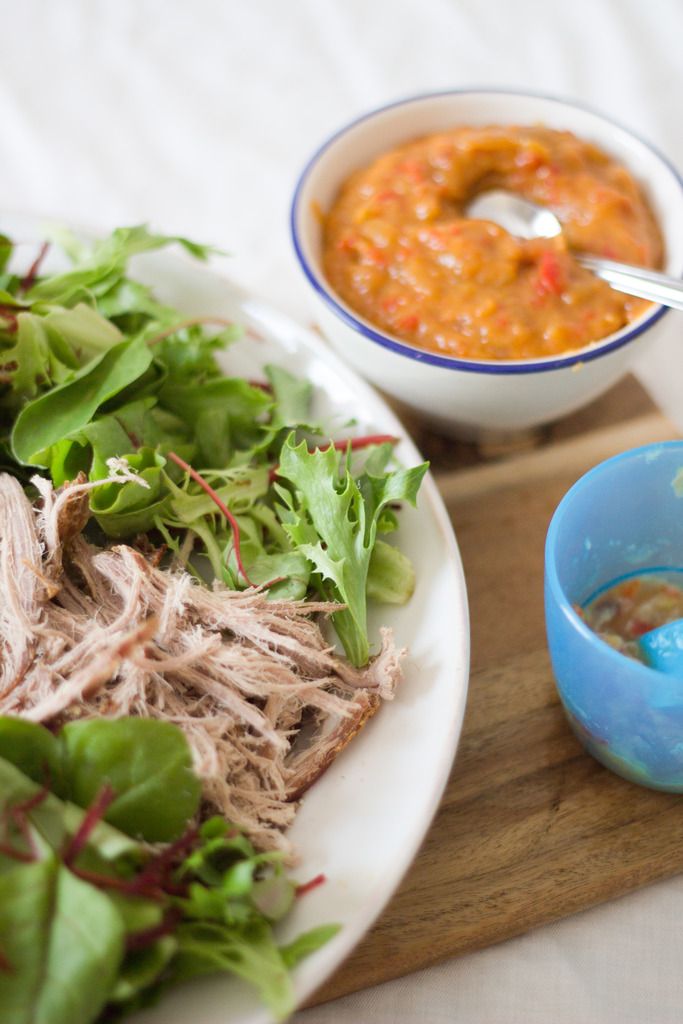 Introducing meat into Edith's diet was simple for us. She's had a little bit of everything so far and loves it. There's no need to worry about introducing red meat. It's a great source of protein and as long as it is cooked through it's perfectly safe for your little one to eat.
Good Family Food
challenged me to create a meal that we could all enjoy using either Scotch Beef, Lamb or Specially Selected Pork. Both my Husband and I are big fans of everything pig so it seemed like the best choice for us. We invited over some of our family and had ate together in the beautiful sunshine we had. It was a great family experience and the food was just delicious (even if I do say so myself).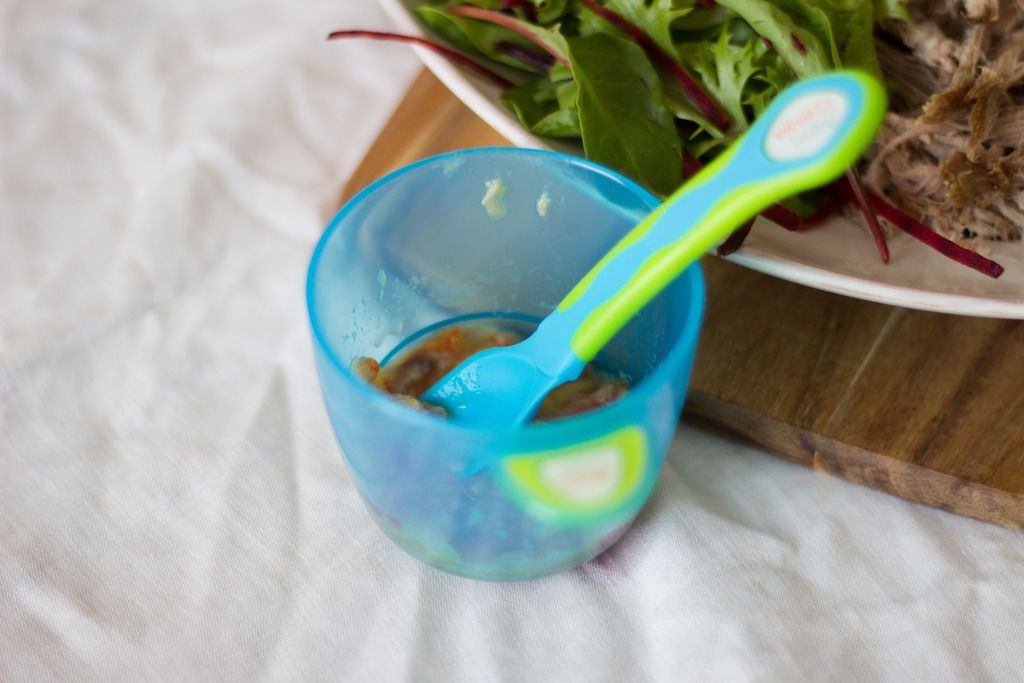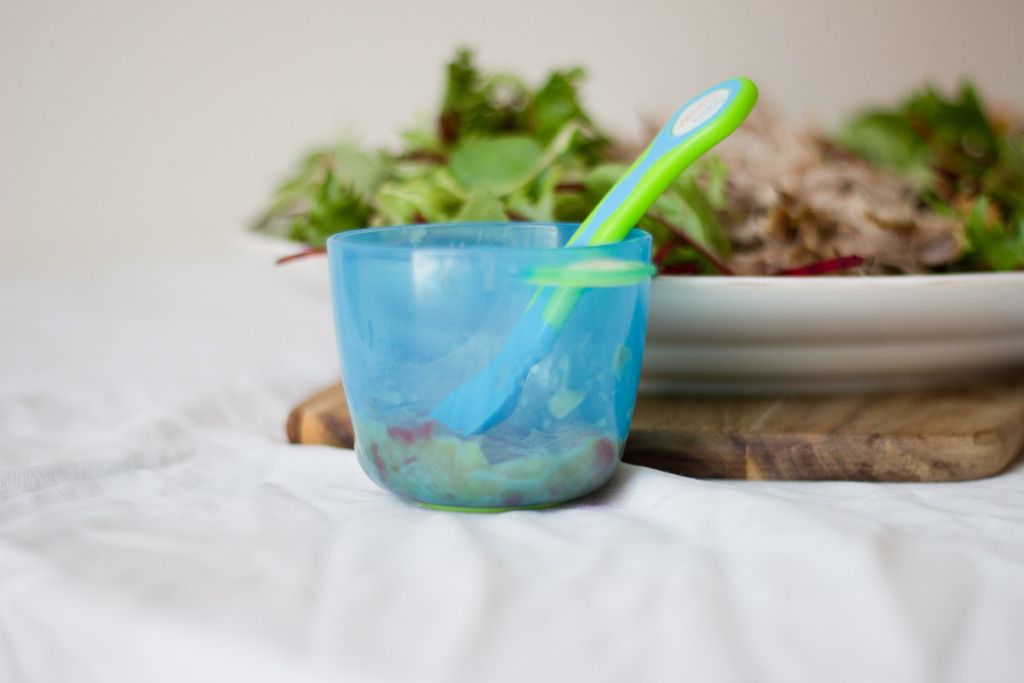 Slow Cooked Pork with Mango Chutney
– Serves four and one hungry baby –
2 Specially Selected Pork Fillets
1 mango (with a small chunk taken out)
1 tbsp. olive oil
1 onion
1 tsp. chilli flakes.
1 red pepper, sliced (with a couple of slices taken out)
8 tbsp. unsweetened pineapple juice
1 tbsp. distilled vinegar
2 tbsp. brown sugar
1 ½ tbsp. Curry powder
A pinch of sea salt.
Place your pork fillet into a slow cooker, on a low heat setting. Cook for 4-6 hours until the meat pulls apart.
To make the mango chutney:
In a pan heat the oil and add the chili flakes. Take care not to burn the flakes, you just want to flavour the oil.
Add the onions and sweat until soft.
Add the ginger and bell pepper and saute for 1 to 2 minutes. Finally add the mango and cook for 1 more minute.
In a separate bowl, combine the pineapple juice, vinegar, sugar, and curry powder. Add this mixture to the pan. Stir to combine.
Bring the mixture to a simmer and reduce for about 30 minutes, stirring occasionally. Season with salt and pepper.
Baby – Slow Cooked Pork with Mango Chutney
Place the small chunk of mango and slices of red pepper into a microwave safe bowl.
Blitz on high until the pepper and mango are soft.
In a blender combine the mango, red pepper, a few pieces of pork and 2 tbsp of pineapple juice until smooth. You may need to add more juice if your baby likes their puree completely smooth.